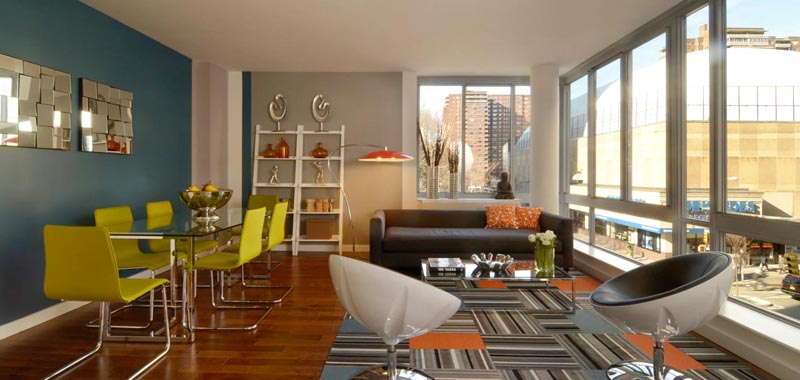 Given that Chelsea is a neighborhood that almost everybody wants to live in, it is easy to understand why finding a vacant luxury rental apartment here is often a very difficult task. But there is now hope for such dispirited apartment hunters—check out the homes available for rent at Chelsea Park, the new luxury development at 260 West 26th Street in Manhattan.
According to Curbed New York, Chelsea Park is currently offering apartments in studio, one-bedroom and two-bedroom sizes, with rents for these homes ranging from $2,950 per month to $5,700 per month. The building, which was supposed to launch in 2014, came into the market early and is now offering availability from April through June.
While all the residences at Chelsea Park are beautiful and spacious, one particular perk of the one- and two-bedroom apartments here are that many of them feature terraces or balconies —a great thing to have, especially in the upcoming summer months in the city. Many of the one-bedroom apartments in this LEED-certified building have dedicated spaces for home offices as well.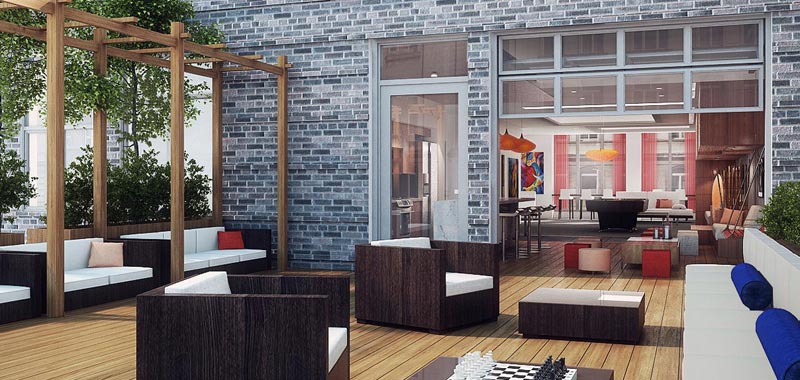 While being able to live in Chelsea is perhaps the biggest advantage of moving into Chelsea Park, the building also has a number of enticing amenities to serve its residents. From dedicated pet washing stations to a resident's club that offers a roof deck, a fitness center and other great services, Chelsea Park leaves no stone unturned to make sure that its residents have a comfortable, relaxed lifestyle.
Of course, good listings like Chelsea Park seldom last long on the market, and so if you are interested in checking out an apartment here, make sure you contact us today! From arranging a showing to figuring out floor plans, we'll be there to help you every step of the way. Once again, do not delay—get in touch with us today, and you could be moving into Chelsea Park very, very soon.