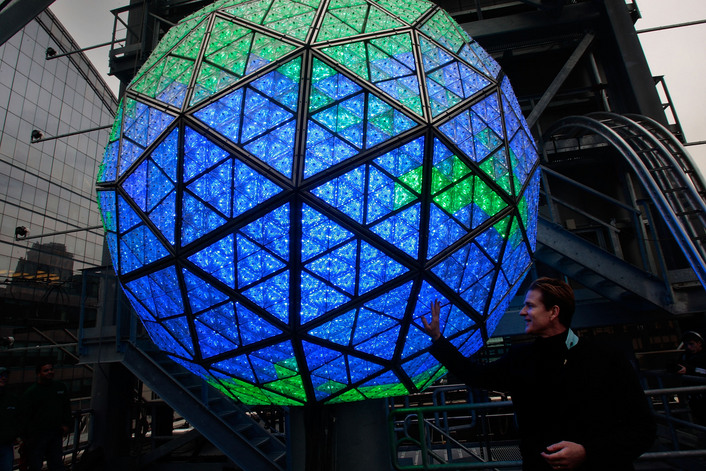 Given that it is Earth Day today, we decided to check in with some of our green buildings in New York City, and find out what they actually do to be, well, green! Kermit the Frog may have said that "it's not easy being green," but these rental buildings prove that incorporating eco-friendly features in your home doesn't mean that your luxury lifestyles will be compromised—on the contrary, they enhance it! Here are some examples of how some Manhattan residences are boosting their green quotient: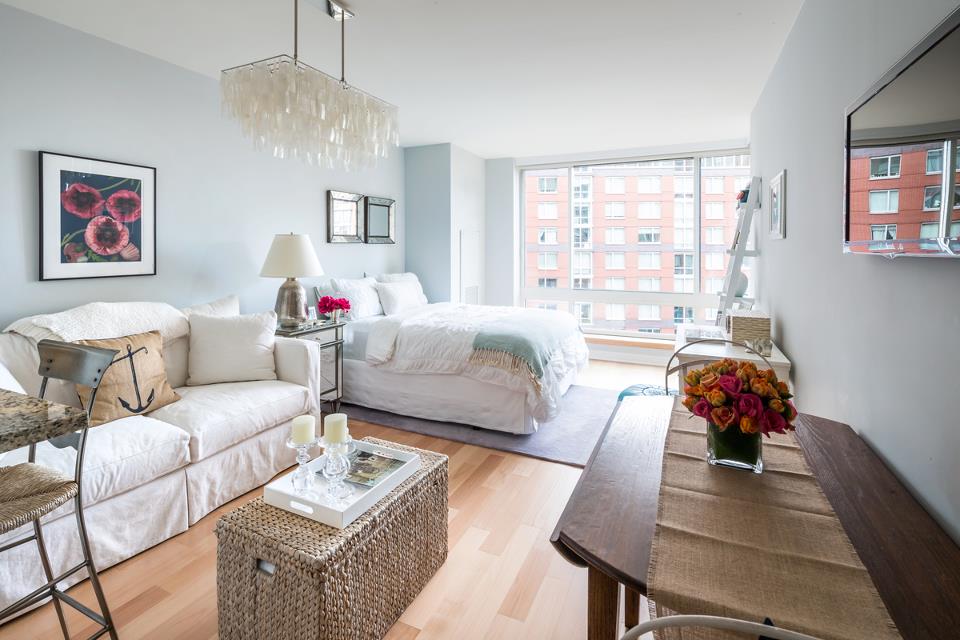 The Verdesian, 211 North End Avenue, Battery Park City
As the first residential high-rise to be awarded the Platinum LEED certification, the Verdesian set the standard for green buildings in New York City. And as it turns out, this Battery Park City building has kept that bar very high—besides containing a central air filtration system and a central water filtration system, the residences here are also equipped with high efficiency light fixtures, highly insulated windows and many other such environment-friendly devices.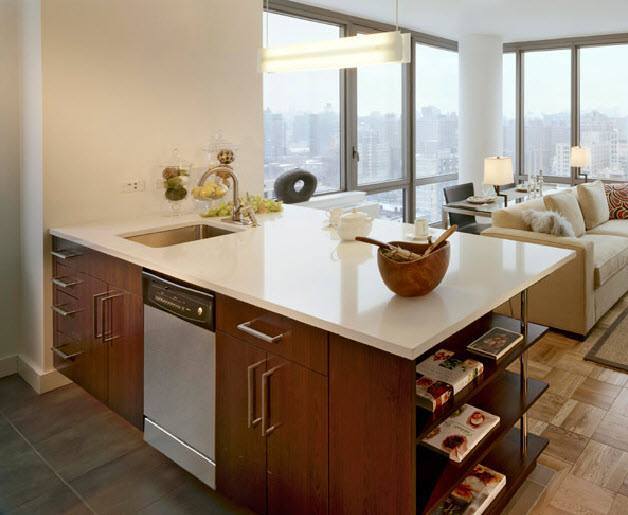 The Ohm, 312 Eleventh Avenue, Chelsea
While its extremely desirable location in Chelsea is perhaps its most prominent feature, The Ohm is also known for the many eco-friendly initiatives incorporated in the luxury residences available in this building. From using EnergyStar appliances in the kitchens to the implementation of natural gas boilers for the building, the Ohm makes a dedicated effort to make sure their residents enjoy a comfortable, luxurious lifestyle that is also extremely environment-friendly.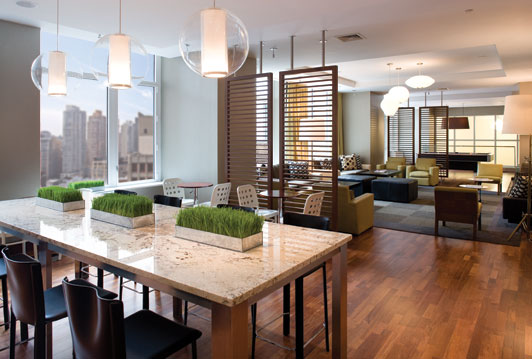 The Epic, 125 West 31st Street, Chelsea
The Epic's residences certainly live up to its name—these luxury rental apartments are among the best of their kind in New York City, and they come with some of the finest building amenities one would want in a home in Manhattan. But the Epic's LEED Gold certification is proof of the fact that the building has several epic green features as well: from maintaining lush rooftop gardens to using motion sensors to conserve electricity, the Epic doesn't shy away from going green.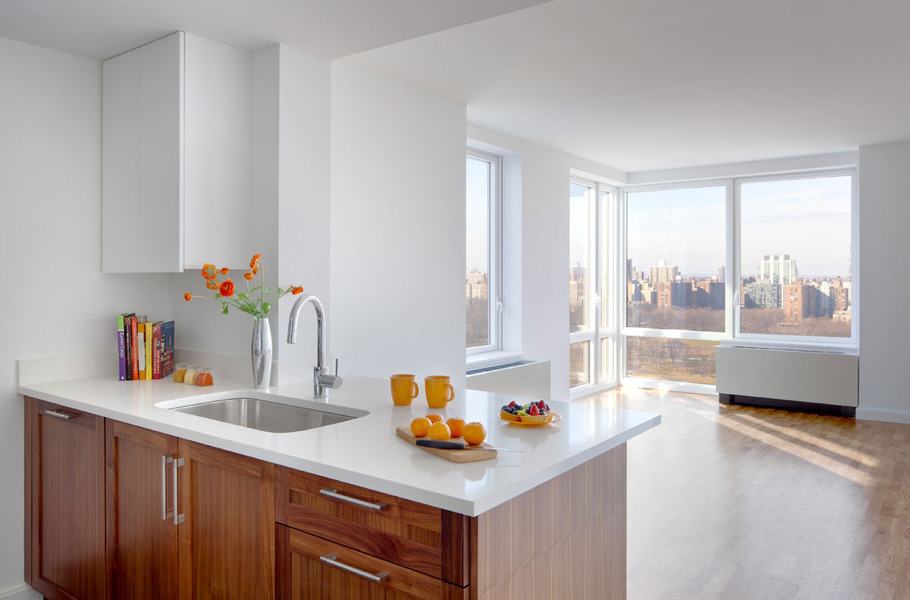 1214 Fifth Avenue, Upper East Side
1214 Fifth Avenue is the tallest residential building on the Upper East Side—and it makes sure its eco-friendly features stack up just as high! Besides being decorated with a LEED Silver certification, this building is known for being 15 percent more energy efficient than code. 1214 Fifth Avenue also encourages residents to use eco-friendly transportation options—the building provides six recharging stations for electric vehicles as well as two bicycle storage rooms.