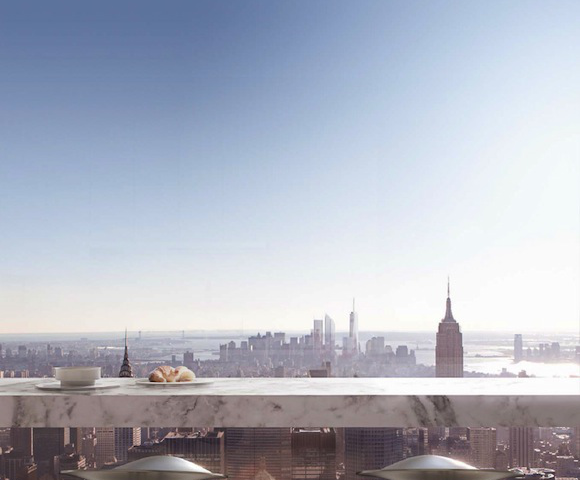 Searching for a home with a pet doesn't have to be difficult. In fact, some of NYC's best, most luxurious abodes offer unlimited ultra-luxe pet amenities.
If your pet shies away from the bustling Times Square, then the Spot Canine Club at Silver Towers might be a delightful treat to come home to. Leading with smart technology, filtration and ventilation systems, pet-cams (webcams) that connect to smart devices and computers, and ideal flooring for pet bones and joints, the club lets your dog have the spotlight in a healthy and hearty way. The club offers cage-free daycare, 24/7 overnight supervision, veterinary care, retail products, and endless pet services. All care offered is flexible and personalized.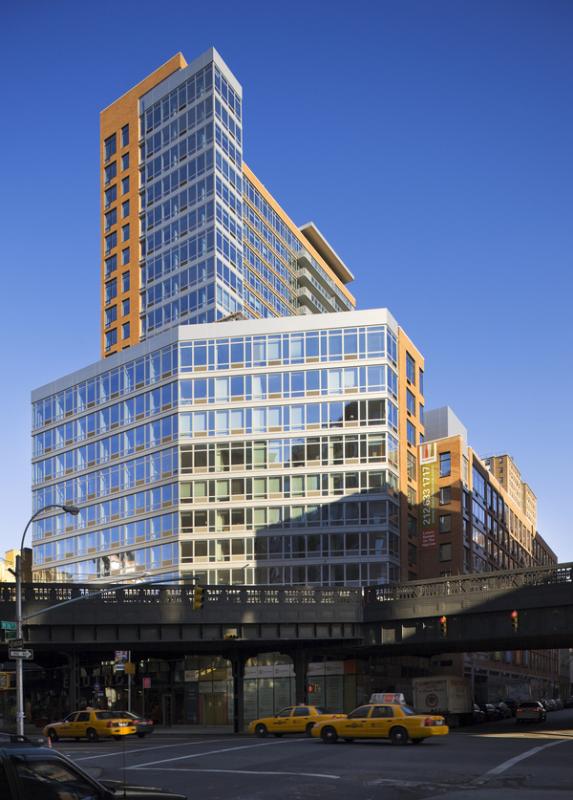 Pets can get very messy after a couple hours of being outside, playing fetch, and burying things in the dirt around the High Line. If you don't like dealing with this in your home, at the Caledonia in Chelsea, there's a separate building entrance for pets. This entrance leads to a grooming facility where pets can wash off mud, pests, and grime, amongst others things, or dry off from bad weather before returning to your palace.
Is your dog still a puppy at heart? The custom-built, private Puppy Playground at 205 East 59th Street, right at center of Midtown East and the Upper East Side, welcomes all playful pooches. The dog park sits on roughly 6,000 square feet of an outdoor terrace, neighboring an elegant mosaic garden designed by landscape architect Thomas Balsley, also responsible for SoHo's 40 Mercer's outdoor space, 101 Warren in Tribeca, and many more.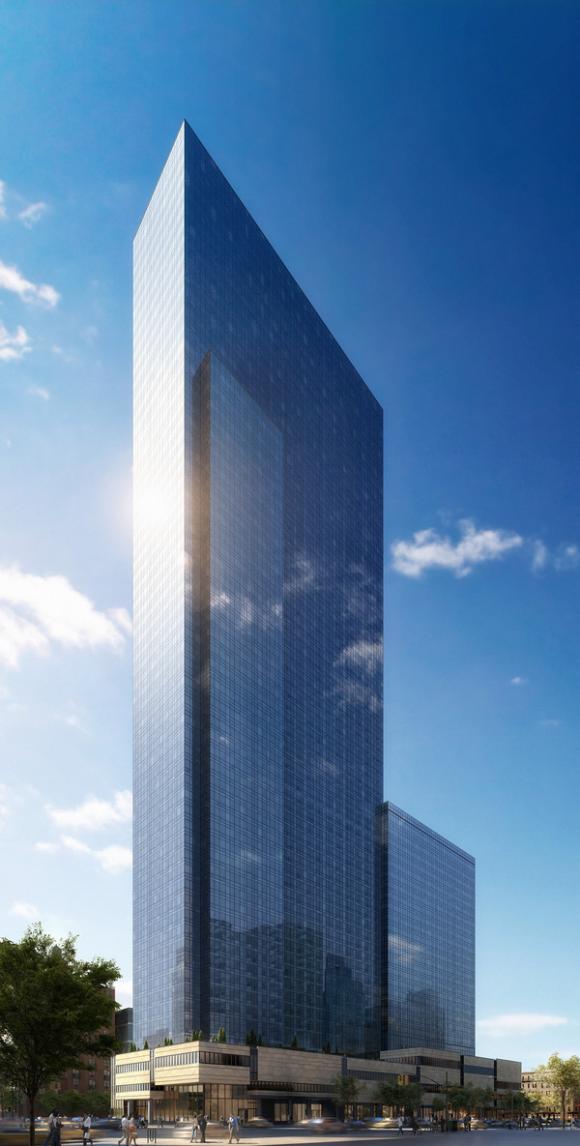 Located on the third floor of the luxury Midtown West masterpiece, MiMa, is Dog City, a high-class dog care facility that'll make your best pal feel like a real champ. The spa provides indoor and outdoor play spaces, grooming, washing, drying, playdates, massages, personal training, and countless additional services from the best pet professionals, exclusive only to MiMa
If you and your pet are outdoorsy folks in general, Battery Park City is a great neighborhood to call home, specifically Gateway Plaza. In the hands of experts from Spot Experience (service responsible for Spot Canine Club at Silver Towers), residents of Gateway Plaza can enjoy the same personalized pet concierge services.