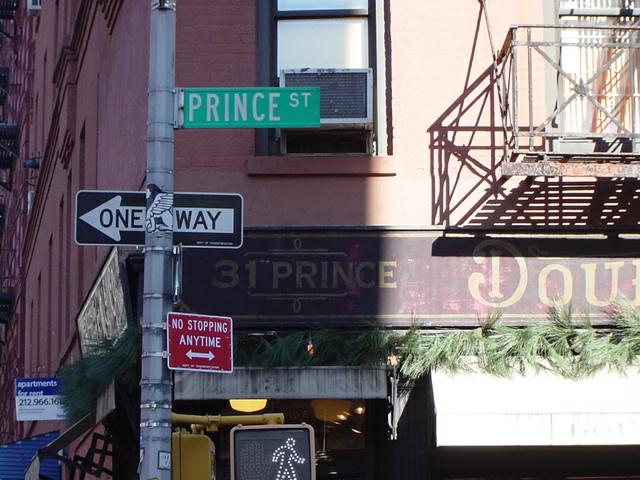 Nolita is making itself known
as a neighborhood to keep an eye on. As a neighborhood, it's defined by stunning pieces of architecture, trendy and sophisticated cafés, and a veritable range of nearby shopping. Above all else, most residents of Nolita consider it a sort of bastion or safe haven, tucked away from other crowded areas such as Tribeca and Soho.
Residents favor this neighborhood
for its sophisticated yet comfortable feel, acting as a serene yet simultaneously elegant area to live in. For Manhattan residents seeking a peaceful yet fashionable and decidedly hip neighborhood to
find a rental
, Nolita is a desirable choice, so it's no surprise that rental apartments in Nolita are in high demand.