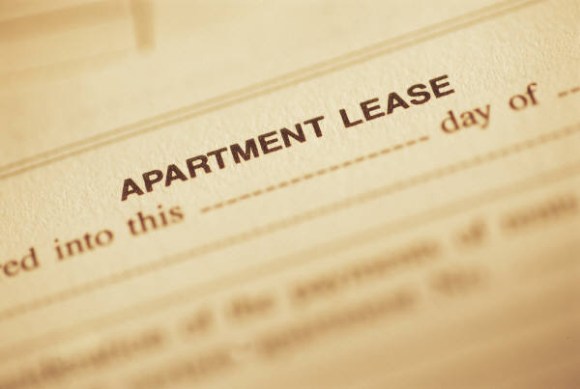 Finding an apartment to rent has often been portrayed as one of the most difficult things to do in New York City. Many a television sitcom has capitalized on the theme of New Yorkers navigating their way through the supposedly murky rental market here; a motif which has now become accepted as fact by many newcomers to the city. However, what is important to realize is that such horror stories of apartment searches are usually caused by a lack of preparation and readiness in securing the ideal apartment. If you're willing to put in a little time, planning, and preparation, then finding an apartment in one of Manhattan's neighborhoods won't be strenuous.
The key, of course, is to take on the scout's motto to "be prepared." Make sure you know what you want, so that you will know what to look for while going through your Manhattan apartment hunt. For this, the crucial element is to understand your own financial situation, and learn how much you can spend on the monthly rent. Having a cap will help you narrow down various apartment choices. Make sure that all your paperwork is in order too: tax returns, bank statements, pay stubs—be ready to showcase them at a moment's notice.
Knowing where you'd like to live is also important. Having said that, it is also important that one be open to all possibilities; if you're limiting your search to a very specific kind of apartment in a particular neighborhood, then you better be in a position to bide your time. Yes, you may be dreaming of a home in Chelsea, but if you were to find the perfect apartment in Harlem close to everything you'd possibly need—well then, in a market this volatile, it may be wise to choose the latter. Consider all aspects of the neighborhood rather than just its popularity—for instance, a locality's proximity to schools, parks, subways, etc. would make for a better lifestyle than a high profile address.
Once you get into the grind and start seeing apartments, try to make your decisions quickly. Once again, remember that this market is an extremely fickle one, and with vacancies as low as they are, once you say no to an apartment, there will be someone else waiting to jump right in and say yes. So if you see an apartment that you like, and it crosses off all the must-have features in your list, then put in your paperwork and move on with the process as soon as you can. Don't ever take it for granted that you can come back later, because if you aren't ready to rent the place you want, someone else definitely is.