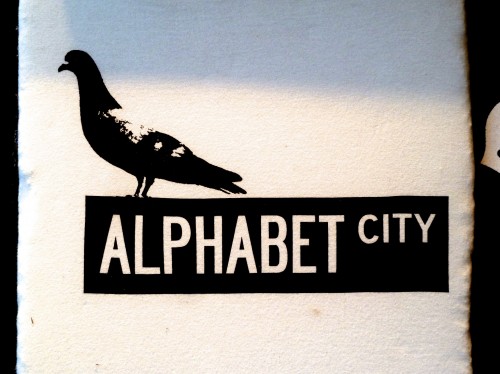 We recently wrote about how Alphabet City in the Lower East Side is attracting lots of new residents, thanks to its cool and cultural vibe. Despite its gritty past, the neighborhood has transformed itself to a hip and trendy one and New Yorkers are eager to be seen and heard around this happening locality. Now, as the value of the neighborhood as a residential haven continues to rise, real estate developer Rash LLC has stepped up and decided to build a new luxury rental building in the area.
According to The Local East Village, Rash LLC has bought four adjacent lots at the corner of Avenue D and East Third Street with the intention of tearing down the existing buildings to make way for 80 new luxury residences. A broker involved with the proceedings on the properties is said that the proposed building, if approved, will have studio, 1-, 2- and 3-bedroom apartments along with amenities like a gym, roof deck and outdoor areas. With such features, there seems to be little doubt that the new building will attract new clientele to Alphabet City.
The new building is expected to also offer affordable housing units as per New York City's 80/20 program which would allow people with lower incomes to also become residents of Manhattan's luxury residential buildings. The city's 80/20 policy has already been implemented at various buildings around the city. Examples of these include impressive building addresses like the Tribeca Green, MiMA and The Legacy in the neighborhoods of Tribeca, Midtown Manhattan and the Upper East Side respectively.
Currently, the Avenue D neighborhood is home to the Arabella 101, a splendid mid-rise offering 78 luxury apartments for rent. The influx of new residences and residents is expected to be profitable for Alphabet City's existing residents, who will be glad to "see something refreshing and new coming to the neighborhood." Interestingly, the D in Avenue D had the misfortune of being equated with "Death" once upon a time, but such new developments have proved it to be a misnomer in today's climate.