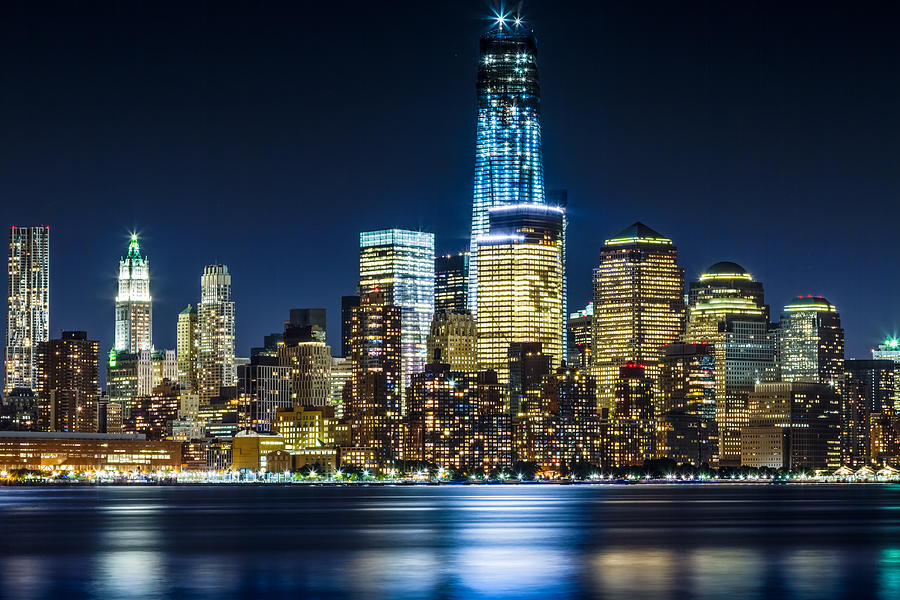 So, here's the deal: yes, Manhattan is known for having high rents, but if you've set your mind on living in only this borough of New York City, now is a good time to score some great deals on apartments here. A report in The Wall Street Journal says that rents in Manhattan declined again last month, thereby making January the fifth consecutive month to see a drop in average rents.
In fact, the average rent—which was at $3,211 a month in January—is at its lowest value in about two years, and New York City's apartment hunters should be taking full advantage of this slowdown in the rental market. After all, this decline in rents isn't going to last forever—experts in the field are expecting rents to shoot up in the second quarter of this year.
Although the inventory levels in Manhattan are still cause for concern, there was, however, an influx of vacant apartments in the market in January. This is yet another reason for home hunters to waste no time in looking for a rental in Manhattan, since, at these rates, these apartments aren't going to be vacant for very long.
According to the report, the average monthly rent was $1,989 for a studio, $2,673 for a one-bedroom, $3,832 for a two-bedroom and $4,914 for a three-bedroom. Our pick for neighborhoods to check out for affordable rentals remains Murray Hill and Harlem, where you can find luxury apartments at prices that'd be much lower than those in places like Soho, Tribeca, etc.
However, if you are less concerned about price and more interested in maintaining your high standards of luxury, we recommend checking out our list of the hottest rental buildings in New York City today. The addresses on that list are some of the most popular buildings in the city today, and the luxury residences they are offering for rent are among the best of its kind.