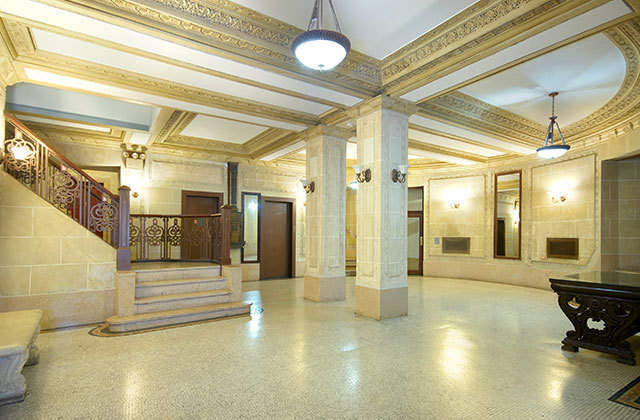 The Beaumont has seen some better days. A historic Harlem rental building that had previously hosted author Ralph Ellison and opera singer Marian Anderson, 730 Riverside Drive has since fallen into quite a bit of disarray regarding its management and maintenance. However, efforts will soon be undertaken to bring this Manhattan rental back to some of its former glory. The order has been issued down from a state Supreme Court judge to name a receiver to oversee the restoration and renovation of the Manhattan rental building. Attorney Bradley Marks will take up this role of receiver, officially gaining the responsibility of overseeing the restoration projects set to take place.
During recent years, The Beaumont has managed to accumulate over 100 complaints at the department of Housing Preservation & Development. Plagued by issues of property mortgage and failed monthly interest payments, the Harlem rental has been through some true economic and legal hurdles. The maintenance of the building's facilities has fared little better. The Beaumont has been accused in at least one lawsuit of rent overcharge, while standard complaints regarding maintenance issues periodically arise in the building. In October of 2010, the building received a stop work order, and as time has gone on, the various problems that plague the residence seem to persist.
The Supreme Court hopes that in officially naming a receiver, the historic rental building may be preserved and its tenants retained and hopefully satisfied with new renovations. Beyond the comfort of its residents, Community Board 9 has recently voted the Beaumont a historic landmark, a motion that has been passed along to the Landmarks Preservations Commission. The renovation of this foreclosed property will hopefully preserve the livelihood of this property in both residential and historical terms.