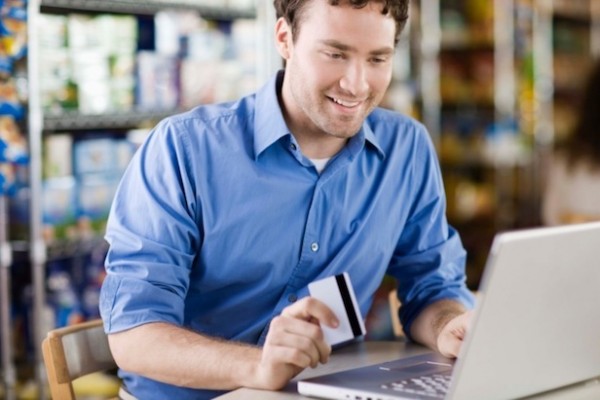 For most of us in New York City, the start of every month sees us either writing a check or withdrawing cash from the nearest ATM to pay our apartment rent. While this is a routine we have all got accustomed to, wouldn't it be great if we could pay our rent using our credit cards instead? Think of the benefits involved—besides the relative ease and comfort in paying with plastic, we would also be able to rake up a whole lot of credit card reward points!
So, if you're looking to rent in the city, and you'd also like to better your credit score, then consider moving into an apartment that allows you to pay rent using your credit card. Brick Underground has released a list of buildings in the city where you can pay both your rent and your security deposit using your credit card—a bonus feature is that these buildings are no-fee apartments! We picked out the best buildings from that list—check them out below: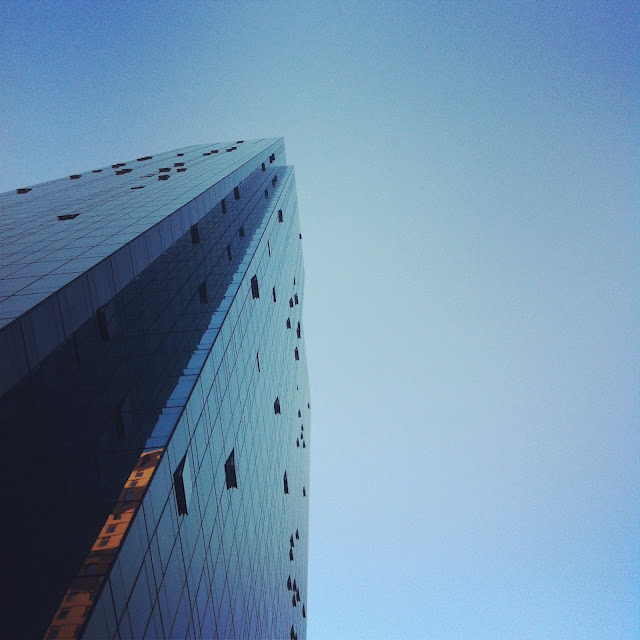 MiMA | 450 West 42nd Street
This striking building occupies a prime place in the Midtown Manhattan district, and its apartments are as impressive as its excellent location. Add to that the amazing range of amenities here, and you'd be only too happy to swipe your credit card for a residence at this address.
The Sierra | 130 West 15th Street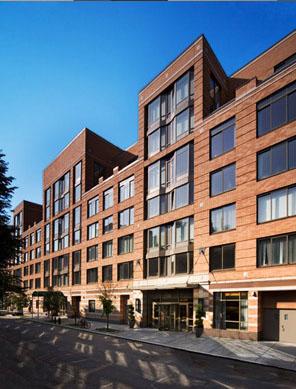 The credit card you use to pay your rent here will find a lot of other applications in this neighborhood: you are in Chelsea, after all—the home of everything hip and happening in New York City. And yes, you can expect the same degree of luxury in your residences at the Sierra.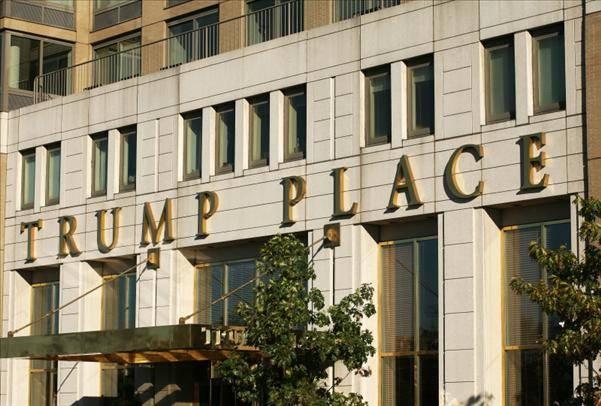 Trump Place | 140-180 Riverside Boulevard
This Upper West Side rental building has everything that one has come to associate with its namesake, Donald Trump: luxury, luxury and even more luxury. Trump likes keeping things easy—and what could be easier than paying your rent with a card?
Tribeca Green | 325 North End Avenue
This building in Battery Park City has a lot going for it—it's designed by Robert A. M. Stern, it has a LEED Gold certification, it has a huge number of residential amenities, and it has huge, opulent and beautiful residences. Do you really need another reason to pull out your credit card here?
For more New York City buildings that allow you to pay rent using a credit card, check out the full list at Brick Underground.